Proven Strategist & Team Leader
"Decisions are made by those who show up."
Public affairs executive with a proven track record of success in issues, brand, reputation, and external relations management. Equipped with a diverse skill set, and a campaign-style approach that is adaptable to multiple industries and issue sets.
Change agent with an entrepreneurial mindset and 15+ years of experience in progressively larger roles – with oversight over strategic initiatives, budgets, and personnel. Dedicated to building teams capable of solving complex and high-profile communications challenges with creative vision, purposeful collaboration, and precise execution.
Most comfortable at the point where politics, policy, and business interests collide.
"If you don't like what's being said, change the conversation."
-Don Draper, Mad Men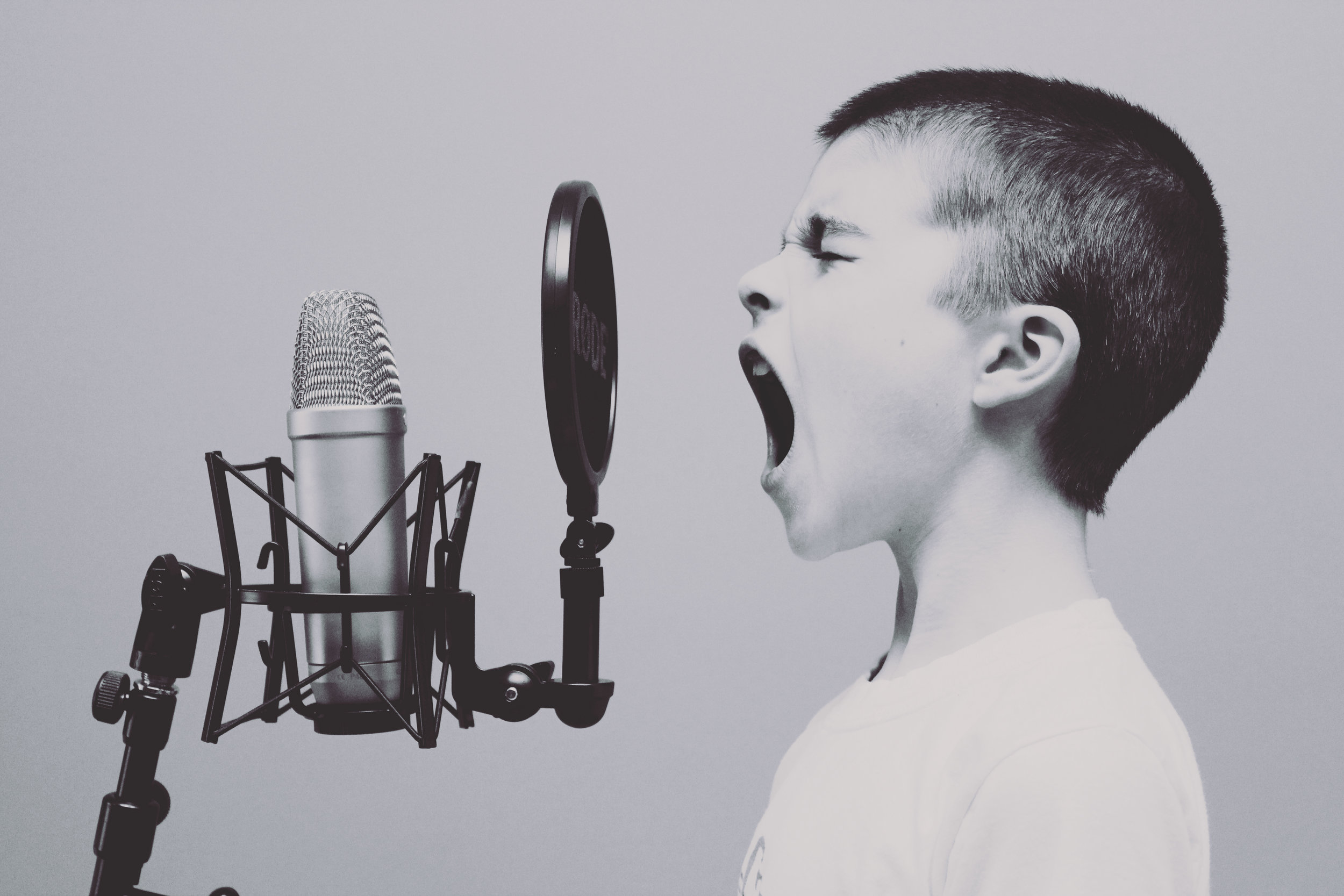 Strategic Thinking That Gets Results
Areas of Focus
I develop clear persuasive messaging that conveys your priorities to stakeholders and inspires action.
I develop winning initiatives that maximize resources and strengths to influence policy outcomes.
"Just because you don't take an interest in politics, doesn't mean politics doesn't take an interest in you."
- Pericles
Challenge: Where should the Library Board build a new library? In the same neighborhood or at a busy intersection?
Solution: Empower families to fight to keep their library in their neighborhood.
During the 2014 election, the Anne Arundel County, Maryland library board voted to relocate the West Street branch to a new location with a new facility several miles away from its current location near several communities and walkable from nearby elementary schools.
Undeterred, I helped neighborhood organizations rally parents to keep the library in its current location on West Street. We created the West is Best campaign, enlisting the support of elected officials and candidates, making the location a campaign issue. Families testified at public hearings, put yard signs in the front yard and wrote letters to the editor supporting the library in its current location.
Thanks to the hard work of so many people, the library board voted to rebuild the library on its current property. It will open in the spring of 2020.